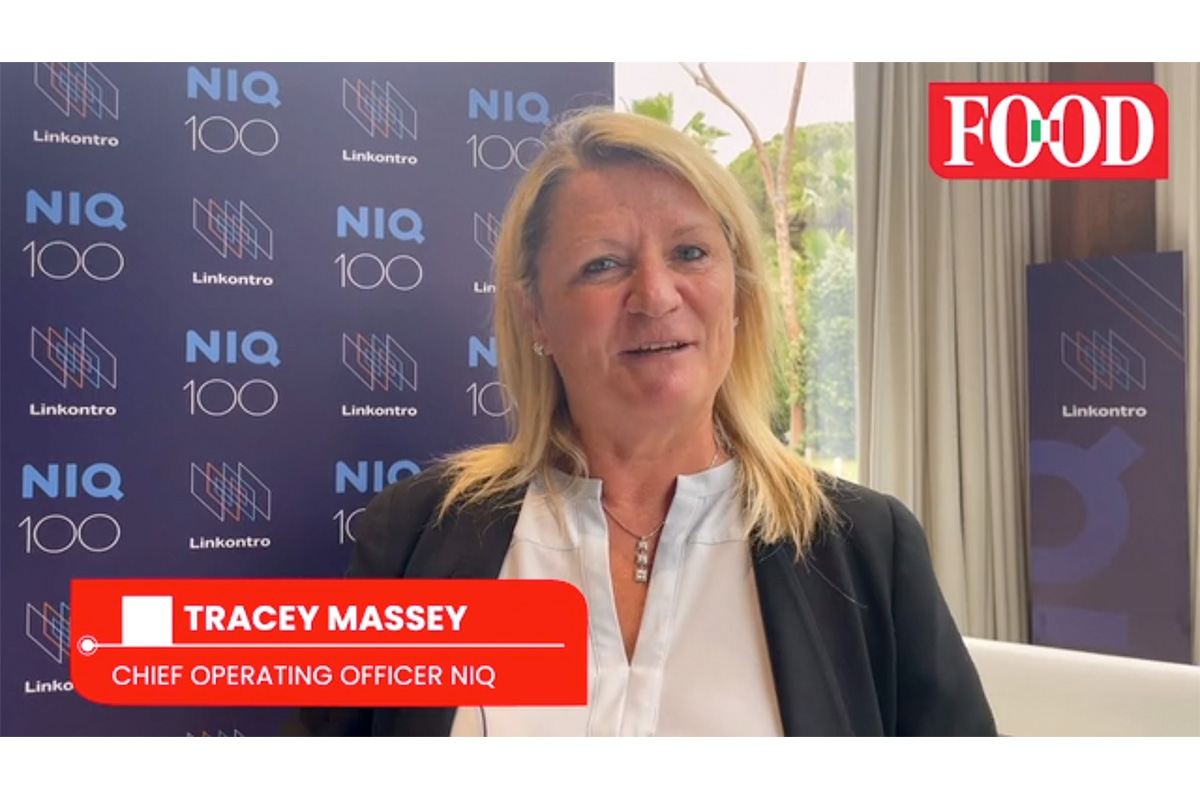 NIQ, leader globale nelle ricerche di mercato del largo consumo e nella consumer intelligence, celebra il suo centesimo compleanno con il lancio di un nuovo brand: NIQ – The Full View.
NIQ – THE FULL VIEW
Si tratta di un sistema ancora più avanzato di ricerca che permette alla società di offrire una visione ancora più completa e integrata del consumer behavior. Lo strumento di intelligence permette infatti di analizzare i comportamenti di consumo attraverso tutti i touchpoint fisici e digitali, relativi ai diversi brand del largo consumo e declinati per ciascun paese a livello globale.
NOVITÀ DA LINKONTRO 2023
NIQ – The Full View è stato presentato alla platea di professionisti dell'industria e della grande distribuzione in occasione della 38esima edizione de Linkontro NielsenIQ, dove Food ha raggiunto Tracey Massey, Chief Operating Officer NIQ per maggiori dettagli.
© Riproduzione riservata