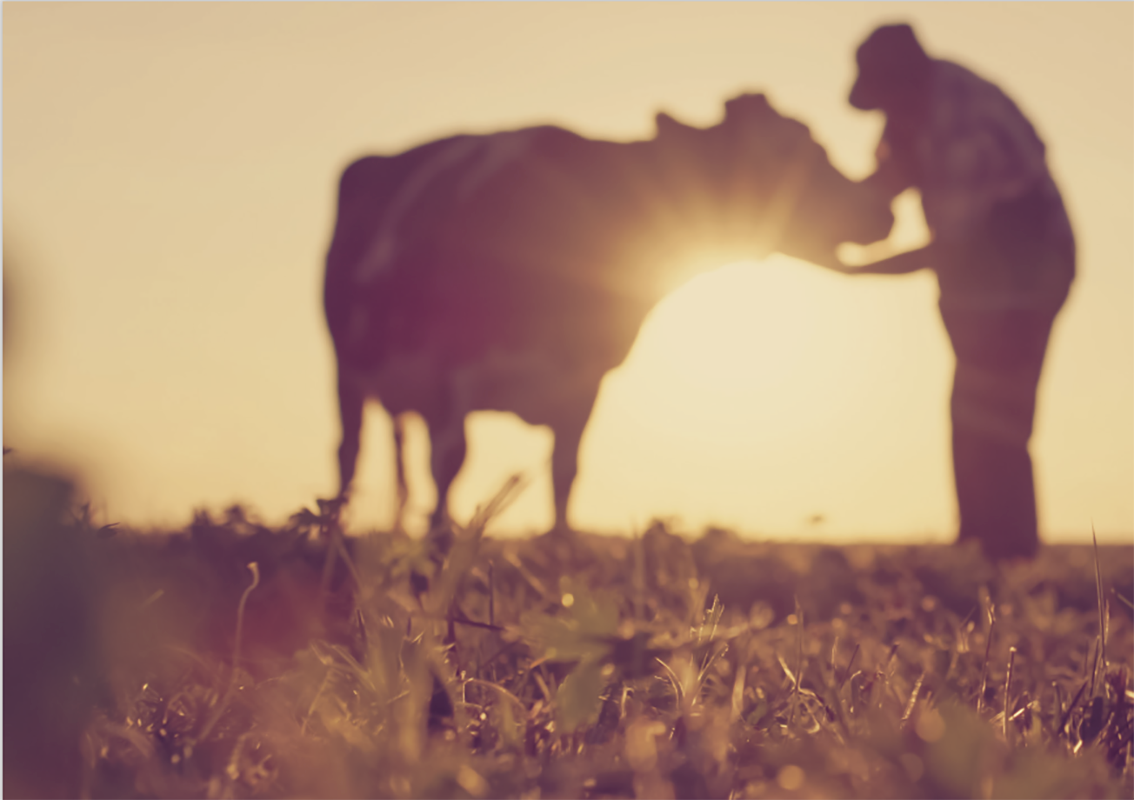 Con 641 milioni di euro di acquisti provenienti da 16 regioni, Lactalis Italia rappresenta il primo acquirente della filiera del latte italiana (1,4 miliardi di litri l'anno), acquistando circa il 12% del valore complessivo della produzione nazionale ed è il primo produttore italiano di formaggi e formaggi Dop, con 265mila tonnellate l'anno, e di latte alimentare, con oltre 700mila tonnellate vendute.
Il Gruppo si avvale di un ecosistema di filiere che coinvolge 6.370 aziende come fornitori di beni e servizi, localizzate su tutto il territorio nazionale, per un valore complessivo di acquisti pari a 1,6 miliardi di euro nel 2020.
L'IMPATTO DI LACTALIS SUI 4 CAPITALI
Lactalis è la prima realtà nel settore lattiero-caseario per dimensione economica, con 2,3 miliardi di euro di ricavi realizzati in Italia, pari all'11% di tutto il fatturato del comparto. "Siamo parte di un Gruppo che ha dato valore e sostiene il localismo in tutte le sue forme: prodotti, territori, persone ma che allo stesso tempo è presente nei mercati di 150 paesi – dichiara Giovanni Pomella, AD Lactalis Italia –. La nostra dimensione può assicurare investimenti e progettualità in grado di contribuire concretamente allo sviluppo e rinnovamento del settore agroalimentare e del comparto lattiero-caseario italiano in particolare, garantendo una forte spinta all'internazionalizzazione".
Lo studio condotto da The European House – Ambrosetti ha analizzato la partecipazione di Lactalis Italia alla crescita e allo sviluppo sostenibile in Italia.
"Per analizzare la capacità di creazione di valore condiviso da parte di un soggetto economico, abbiamo messo a punto il modello dei 4 Capitali, che ci permette di misurare gli impatti in ottica multidimensionale – spiega Emiliano Briante, Responsabile Business & Policy Impact di The European House – Ambrosetti –, ovvero tenendo conto non solo, per esempio, del contributo alla crescita economica e occupazionale delle filiere coinvolte da una grande azienda, ma anche delle ricadute dell'attività di impresa, dei suoi valori e delle sue scelte strategiche su vari aspetti del lavoro e della società, dell'ecosistema della conoscenza e dell'innovazione e della sostenibilità ambientale".
CAPITALE ECONOMICO, COME LACTALIS CREA VALORE
Lactalis unisce due caratteristiche importanti per il mercato italiano: grandi dimensioni e allo stesso tempo capillarità nel servire il territorio. È infatti il primo gruppo industriale attivo nel Paese, sia per numero di siti produttivi (30 stabilimenti), sia per capillarità sul territorio (presente in 10 regioni). Per avere un termine di paragone il manager di The European House – Ambrosetti ha paragonato la capillarità di Lactalis, che con la logistica di Galbani, Castelli e Parmalat raggiunge l'85% dei comuni lungo tutta l'Italia, a quella del sistema ferroviario che riesce a servire a livello nazionale solo il 37% dei comuni, e alla banda larga che copre l'81% del territorio.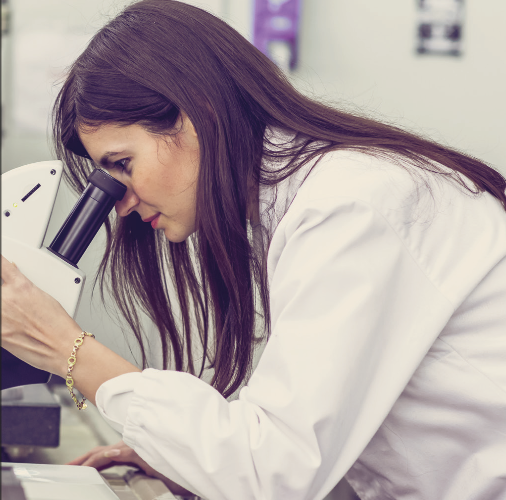 CAPITALE COGNITIVO E SOCIALE DEDICATI A FORMAZIONE, OCCUPAZIONE E SOSTENIBILITÀ
A favore della crescita e dello sviluppo sostenibile, nell'ultimo quinquennio il Gruppo ha investito oltre 280 milioni di euro, un quarto dei quali in sostenibilità e innovazione. Inoltre, ha un impatto occupazionale di primo piano nel comparto e in tutto il settore agroalimentare italiano con un impatto complessivo di 19.030 occupati fra lavoratori diretti (4.950), indiretti e indotto.
CAPITALE AMBIENTALE, VERSO GLI OBIETTIVI SDGS DELL'AGENDA 2030
Sotto il profilo ambientale, la visione di una sostenibilità integrata lungo tutta la filiera è una delle priorità del Gruppo, la cui roadmap programmatica è orientata al raggiungimento degli obiettivi SDGs dell'Agenda 2030. Gli investimenti in R&D (6,1 milioni solo nel 2020) hanno permesso di sviluppare packaging sostenibili che hanno comportato 7.000 tonnellate di plastica in meno in 10 anni. La transizione energetica ha portato alla completa autosufficienza energetica negli stabilimenti simbolo di Corteolona (Galbani) e Collecchio (Parmalat). Lo sviluppo di un sistema intermodale ha permesso di ridurre di 12.800 tonnellate di CO2 l'impatto dei trasporti. Infine, l'adozione del sistema ClassyFarm garantisce che il 100% dei conferenti di latte rispettino gli animali e il loro benessere.
© Riproduzione Riservata